Our Mission
Desert Film Society
The Desert Film Society promotes the appreciation of film in the Coachella Valley by providing Society members an unique opportunity to view the latest in art, international & cutting-edge independent cinema and educating members by providing a platform for discussion of the art of film and film craft.  Since 2002, Desert Film Society has presented one-time screenings of award winning films from global festivals.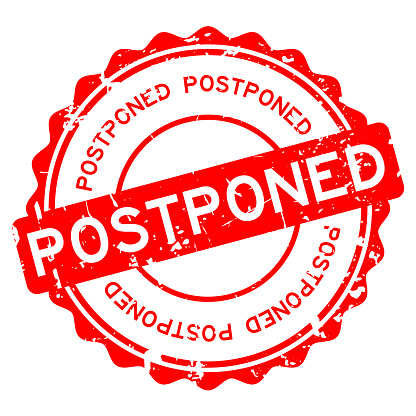 We've made the heartbreaking decision to put DFS films on hold until Camelot Theatre can accommodate full seating.  This closing was is in accordance with Governor Newsom's guidelines.  Members have seen ALL of the films on our schedule.  We were able to do this by e-mailing each member a 24 hour link to enable them to watch at home.  Our intention is to show all of the films booked for 2020 but date &/or title changes are inevitable.
We are eager to welcome you back in person to DFS as soon as possible.  We will continue to monitor advice from the CDC and local health authorities to ensure we make all necessary changes to meet their guidelines.  Hoping you & your families stay healthy.  We will keep you posted when we have further updates.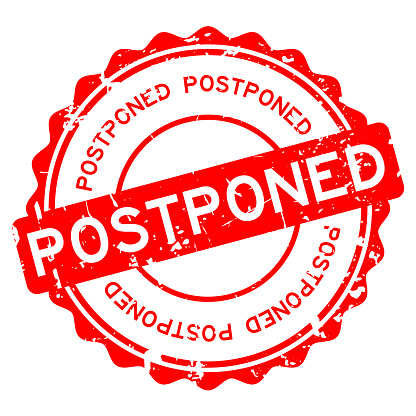 Events
Upcoming Screenings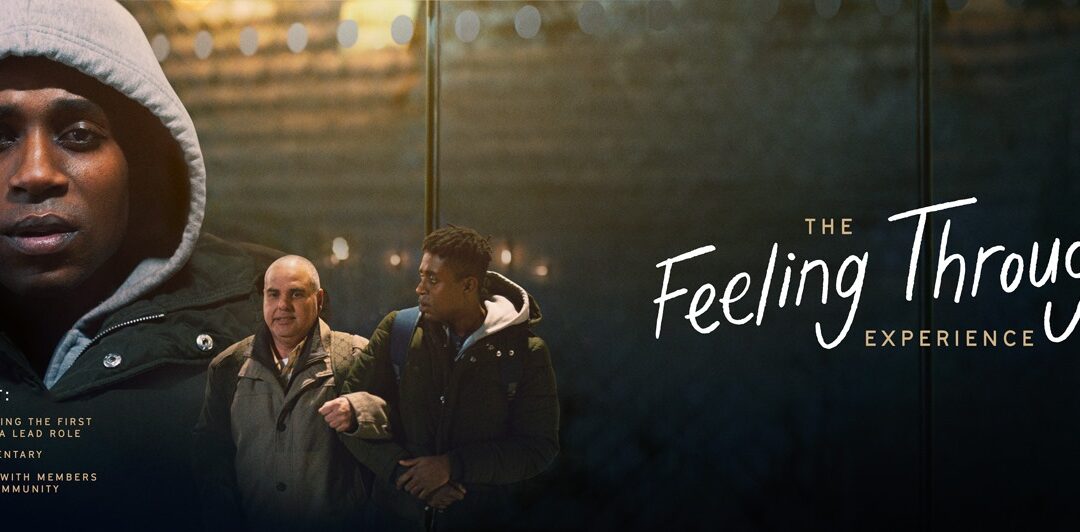 Available now for free on YouTube . Shortlisted for Best Short Acad Awd 2021, so it may be included in OSCAR SHORTS to be available virtually beginning Apr 2, 2021 at PS Cultural Center virtual cinema. The short film FEELING THROUGH (18 minutes), an accompanying making-of documentary (24 minutes) and a panel discussion with creator Doug Roland and representatives from the DeafBlind community are now available on-line.
read more
No Results Found
The page you requested could not be found. Try refining your search, or use the navigation above to locate the post.