Our Mission
Desert Film Society
The Desert Film Society promotes the appreciation of film in the Coachella Valley by providing Society members an unique opportunity to view the latest in art, international & cutting-edge independent cinema and educating members by providing a platform for discussion of the art of film and film craft.  Since 2002, Desert Film Society has presented one-time screenings of award winning films from global festivals.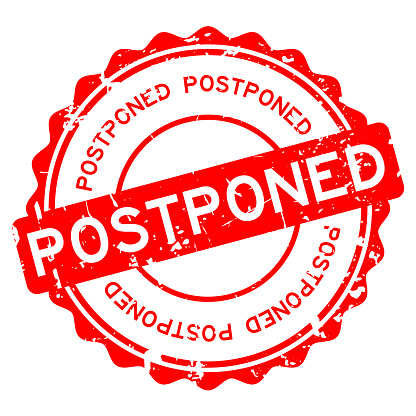 We've made the heartbreaking decision to put DFS films on hold until mid-May. This is in accordance with Governor Newsom's guidelines stating that gatherings of people at higher risk for severe illness (anyone over the age of 60) be limited to no more than 10 people. If possible, we will resume our schedule earlier. Our intention is to show all of the films booked for 2020 but date changes are inevitable.
We are eager to welcome you back to DFS as soon as possible. We will continue to monitor advice from the CDC and local health authorities to ensure we make all necessary changes to meet their guidelines. Hoping you & your families stay healthy. We will keep you posted when we have further updates.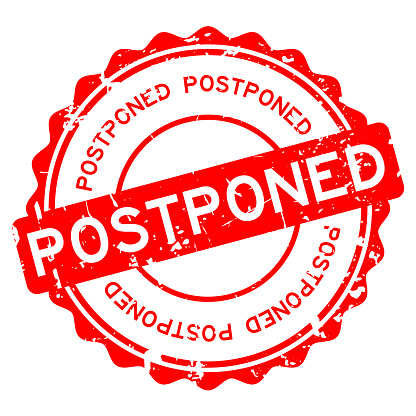 Events
Upcoming Screenings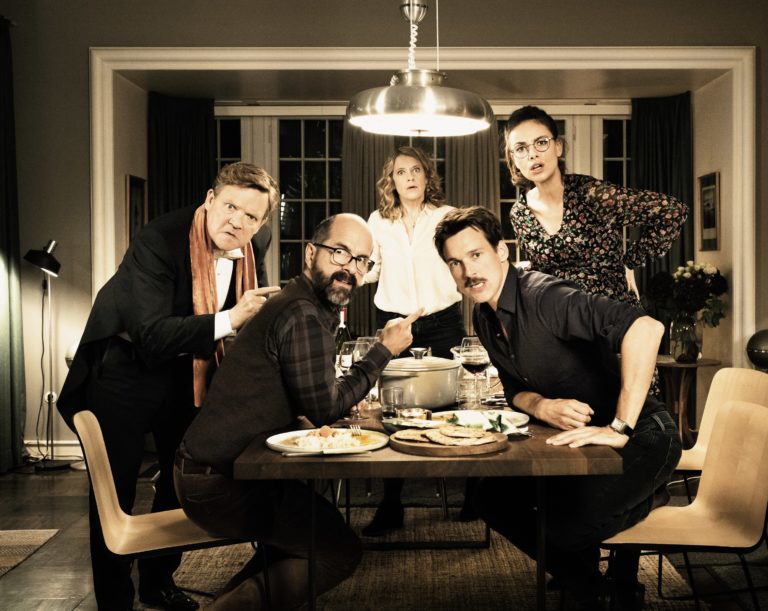 This movie will be rescheduled. Check back in May. HOW ABOUT ADOLF? – Germany – 91 min – Comedy
"What's in a name?" Shakespeare's lofty question takes on new life in this savage comedy-a breakout hit in Germany-which raucously lampoons contemporary German attitudes, guilt and denials of the Nazi past. When Thomas (Florian David Fitz), the black sheep of a progressive middle-class academic family, surprises his siblings with the news that he intends to name his son Adolf, petty carnage ensues as personal, ideological and sexual histories are unmasked in this scintillating dark comedy. A breakout German box office hit.
read more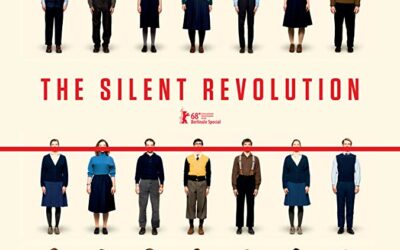 May 16, 2020 – SILENT REVOLUTION – Germany – 111 min – Drama/History
A gripping and true story set in 1956 in East Germany of a group of students who saw their life changed forever by a harmless human act of solidarity during the early stage of the Cold War, where freedom of thinking and integrity could make anyone an enemy of the state… or an ordinary hero. This is a film about the extraordinary courage of young individuals in a time of political oppression.
read more