Our Mission
Desert Film Society
The Desert Film Society promotes the appreciation of film in the Coachella Valley by providing Society members an unique opportunity to view the latest in art, international & cutting-edge independent cinema and educating members by providing a platform for discussion of the art of film and film craft.  Since 2002, Desert Film Society has presented one-time screenings of award winning films from global festivals.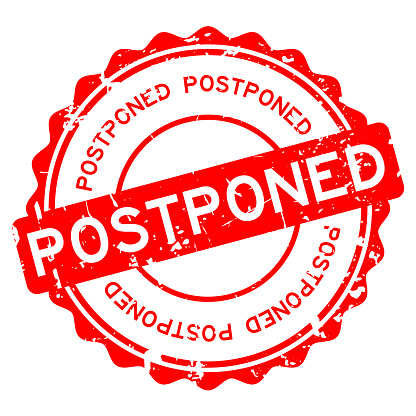 We've made the heartbreaking decision to put DFS films on hold until mid-May. This is in accordance with Governor Newsom's guidelines stating that gatherings of people at higher risk for severe illness (anyone over the age of 60) be limited to no more than 10 people. If possible, we will resume our schedule earlier. Our intention is to show all of the films booked for 2020 but date changes are inevitable.
We are eager to welcome you back to DFS as soon as possible. We will continue to monitor advice from the CDC and local health authorities to ensure we make all necessary changes to meet their guidelines. Hoping you & your families stay healthy. We will keep you posted when we have further updates.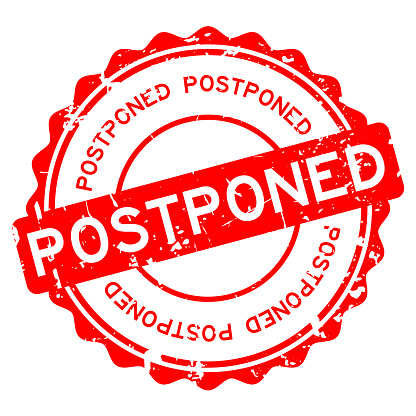 Events
Upcoming Screenings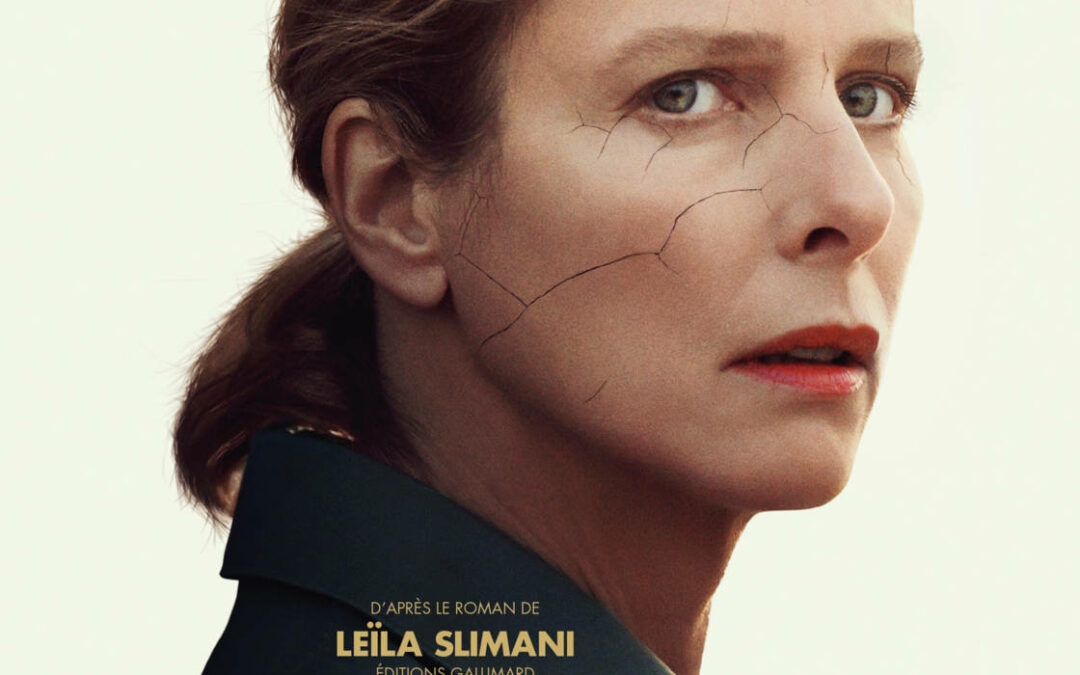 DFS members will receive an E-mail link on 6/6 to enable them to watch this film. Leila Slimani's critically acclaimed, international bestseller "The Perfect Nanny" — aka "Chanson Douce" — is on the big screen. The story follows Myriam, a lawyer who decides to return to work after having...
read more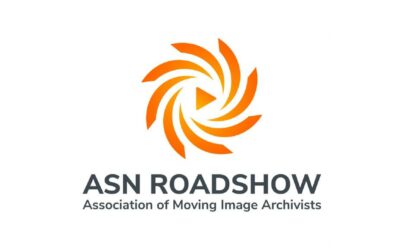 On SA, June 13 Desert Film Society members will receive a link to view this film orig scheduled for May 2.   A video introduction will feature Melissa Dollman and Devin Orgeron.  
read more