Our Mission
Desert Film Society
The Desert Film Society promotes the appreciation of film in the Coachella Valley by providing Society members an unique opportunity to view the latest in art, international & cutting-edge independent cinema and educating members by providing a platform for discussion of the art of film and film craft.  Since 2002, Desert Film Society has presented one-time screenings of award winning films from global festivals.
In Memoriam – Ric Supple
Aug 1925 – May 2021
Ric Supple, Valley Business Leader, local Philanthropist and Founder of the Palm Springs Cultural Center, Dies at 95.
Ric Supple, who along with his wife, Rozene Supple, dominated the local business and philanthropic scene in the Coachella Valley for over fifty years has died after a short illness. He was ninety five. Supple, who was originally from the Bay Area, moved to Palm Springs full-time in the early 1970s shortly after he and Rozene were married. The two had attended Stanford together in the 1940s, graduated, married (other people) and drifted apart. They reconnected at a Stanford reunion some twenty years later, both having been widowed by their first spouses.
Once in Palm Springs, the Supples quickly became involved in the local business community as owner/operators of RR Radio Corporation, which was comprised of two FM stations and three AM stations. They also bought and refurbished the historic Camelot Theatres building, and turned it into a three-screen complex with a full bar and restaurant.
Over the years, the Supples also became involved in a number of charitable causes. Their gift to Desert Regional Hospital made possible the G.A. Richards Trauma Center (in honor of Rozene's late father) and Rozene's bequest to the Palm Springs Unified School for the new Richards Center for the Arts (also named for Rozene's father) are just two examples. The Supples were also among the founders of the Palm Springs International Film Festival.
In 2007, the Supples founded the Palm Springs Cultural Center, a local non-profit dedicated to culture and the arts, broadly defined. The organization was designed to be a reflection of their legacy and commitment to arts and culture. Ten years later, in 2017, they gifted the historic Camelot Theatres building to the Palm Springs Cultural Center.
Ric and Rozene began divesting themselves of many business interests in recent years, but have continued to be active, and serve on the Board of the Palm Springs Cultural Center. Ironically, just last month, they had made the decision to move to an emeritus status, after having nominating daughter Debbie Supple Miller to the Board to represent the family.
"Ric and Rozene's accomplishments in business and in philanthropy have made the Coachella Valley a better place to live." said Rick Seeley, Palm Springs Cultural Center Board President. "The Board and Staff of the Palm Springs Cultural Center are honored to continue his and Rozene's legacy and vision in the years to come. We send out our love and support to his family as we celebrate a life well lived."
Members of Desert Film Society will remember Ric & Rozene attending many of our Saturday morning screenings beginning in 2002 after Ric enjoyed his Belgian Waffles from the cafe and knew to always leave their favorite 2 seats for them.  Ric, you will be sorely missed by so many.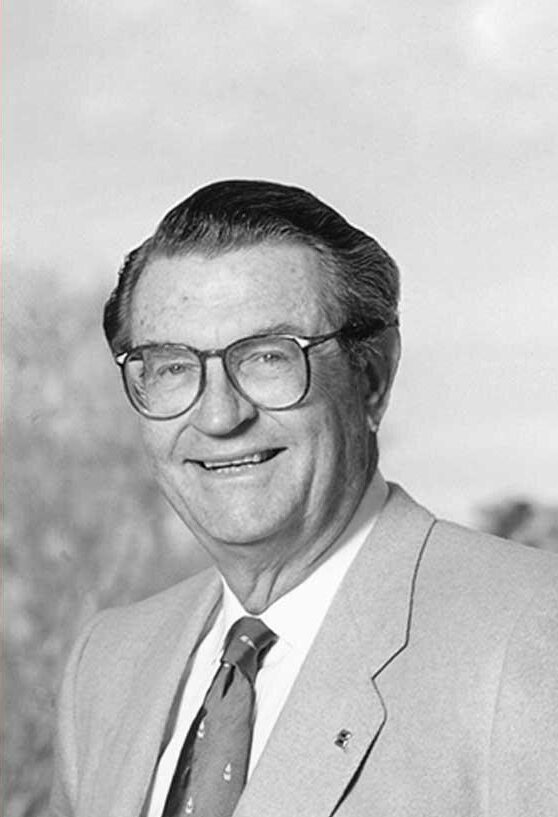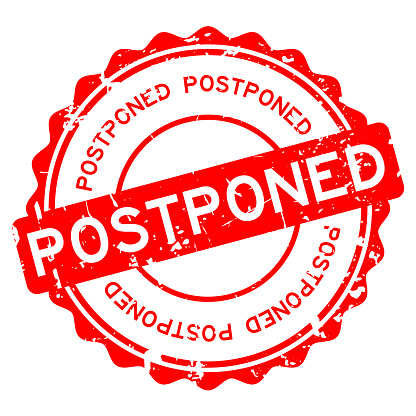 We've made the heartbreaking decision to put DFS films on hold until Camelot Theatre can accommodate full seating.  This closing was is in accordance with Governor Newsom's guidelines.  Members have seen ALL of the films on our schedule.  We were able to do this by e-mailing each member a 24 hour link to enable them to watch at home.  Our intention is to show all of the films booked for 2020 but date &/or title changes are inevitable.
We are eager to welcome you back in person to DFS as soon as possible.  We will continue to monitor advice from the CDC and local health authorities to ensure we make all necessary changes to meet their guidelines.  Hoping you & your families stay healthy.  We will keep you posted when we have further updates.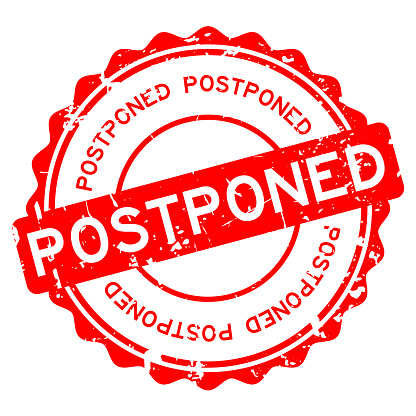 Events
Upcoming Screenings
No Results Found
The page you requested could not be found. Try refining your search, or use the navigation above to locate the post.
No Results Found
The page you requested could not be found. Try refining your search, or use the navigation above to locate the post.