Our Mission
Desert Film Society
The Desert Film Society promotes the appreciation of film in the Coachella Valley by providing Society members an unique opportunity to view the latest in art, international & cutting-edge independent cinema and educating members by providing a platform for discussion of the art of film and film craft.  Since 2002, Desert Film Society has presented one-time screenings of award winning films from global festivals.
Events
Upcoming Screenings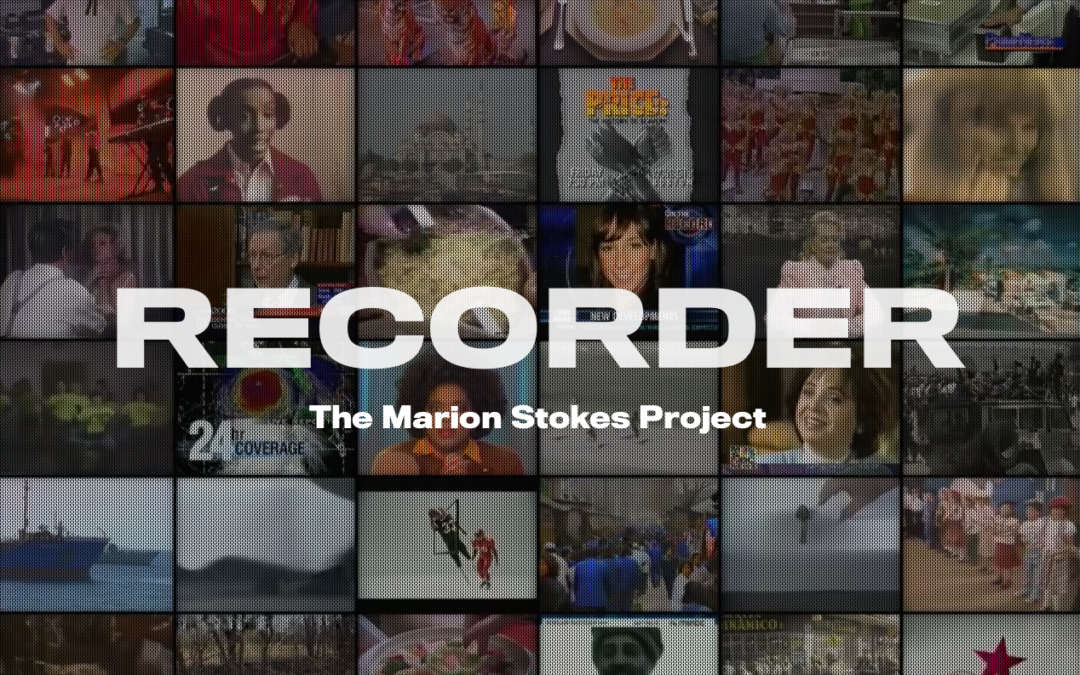 February 1, 2020 – U.S. – 87 min – Documentary. For over 30 years, Marion Stokes obsessively and privately recorded American television news twenty-four hours a day. A civil rights-era Communist radical who became fabulously wealthy and reclusive later in life, her obsession started with the Iranian Hostage Crisis in 1979—at the dawn of the twenty-four hour news cycle. It ended on December 14, 2012 as the Sandy Hook massacre played on television while Marion passed away. In between, Marion filled 70,000 VHS tapes, capturing revolutions, wars, triumphs, catastrophes, bloopers, talk shows and commercials that show us how television shaped the world of today and in the process tell us who we were.
read more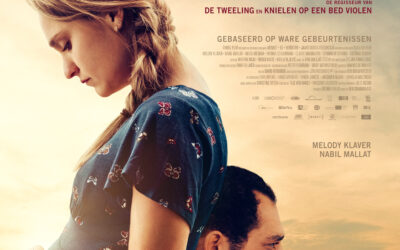 February 8, 2020  – Drama / Romance / True Story – 106 min. The Arab Spring forces Tunisian Nazir, married to the pregnant Dutch hairdresser Kimmy, to escape to Europe, but he ends up in Lampedusa, imprisoned as an illegal refugee.  RAFAËL is a romantic drama about two lovers giving everything they have, just to try to be reunited for the birth of their son Rafaël.  It is a suspenseful story about borders, dreams, perseverance and love-transcending bureaucracy, borders and even prison walls.
read more