Our Mission
Desert Film Society
The Desert Film Society promotes the appreciation of film in the Coachella Valley by providing Society members an unique opportunity to view the latest in art, international & cutting-edge independent cinema and educating members by providing a platform for discussion of the art of film and film craft.  Since 2002, Desert Film Society has presented one-time screenings of award winning films from global festivals.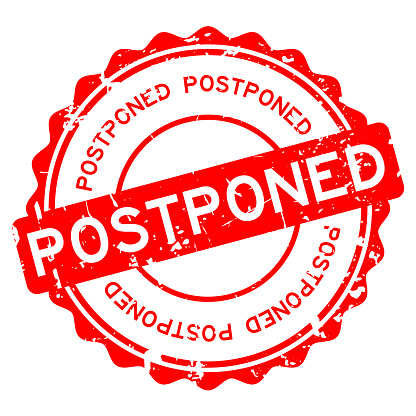 We've made the heartbreaking decision to put DFS films on hold until Camelot Theatre can accommodate full seating.  This closing was is in accordance with Governor Newsom's guidelines.  Members have seen ALL of the films on our schedule.  We were able to do this by e-mailing each member a 24 hour link to enable them to watch at home.  Our intention is to show all of the films booked for 2020 but date &/or title changes are inevitable.
We are eager to welcome you back in person to DFS as soon as possible.  We will continue to monitor advice from the CDC and local health authorities to ensure we make all necessary changes to meet their guidelines.  Hoping you & your families stay healthy.  We will keep you posted when we have further updates.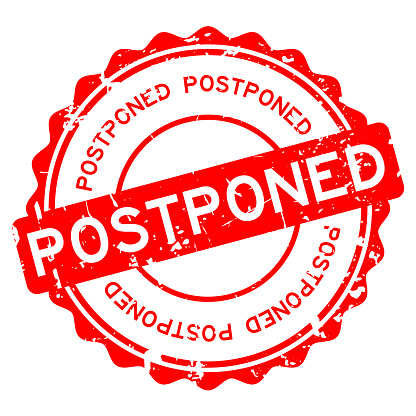 Events
Upcoming Screenings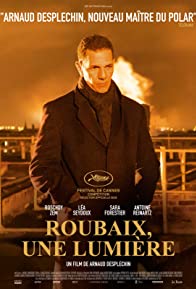 On October 10, 2020 DFS members will be e-mailed a 24 hour link to watch this film at home.
read more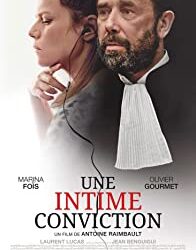 On October 24, 2020 Desert Film Society members will be e-mailed a 24 hour link to watch this film at home.
read more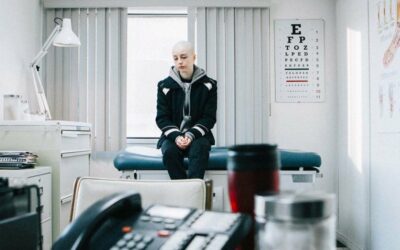 Change of date … WHITE LIE – Canada – 96 min. A character-driven psychological thriller film from the promising new Toronto-based directors Yonah Lewis and Calvin Thomas.
A troubled young woman traps herself in a dangerous spiral of deception in WHITE LIE
fabricating a cancer diagnosis in order to solicit attention, sympathy and charitable cash donations. This Toronto world premiere from Canadian writer-director duo Calvin Thomas and Yonah Lewis is the kind of intelligent, well-crafted indie thriller that earns respectable notices and festival bookings. Theatrical prospects will likely be niche, though its gripping race-against-time plot and newsworthy subject matter should boost the film's audience potential. The factitious disorder of falsely announcing a serious medical condition on social media, which psychiatrists have dubbed "Munchausen by Internet," has escalated in recent years, with several high-profile fraudsters exposed and jailed.
Kacey Rohl dominates the film with her stunning and superbly textured performance as Katie — who variously comes across as an average young woman, a scared, abandoned little girl, and a Machiavellian schemer — and she's supported by an amazing cast that includes Martin Donovan, Connor Jessup, Amber Anderson, Sharon Lewis, Christine Horne, and Dan Beirne
read more