Our Mission
Desert Film Society
The Desert Film Society promotes the appreciation of film in the Coachella Valley by providing Society members an unique opportunity to view the latest in art, international & cutting-edge independent cinema and educating members by providing a platform for discussion of the art of film and film craft.  Since 2002, Desert Film Society has presented one-time screenings of award winning films from global festivals.
Events
Upcoming Screenings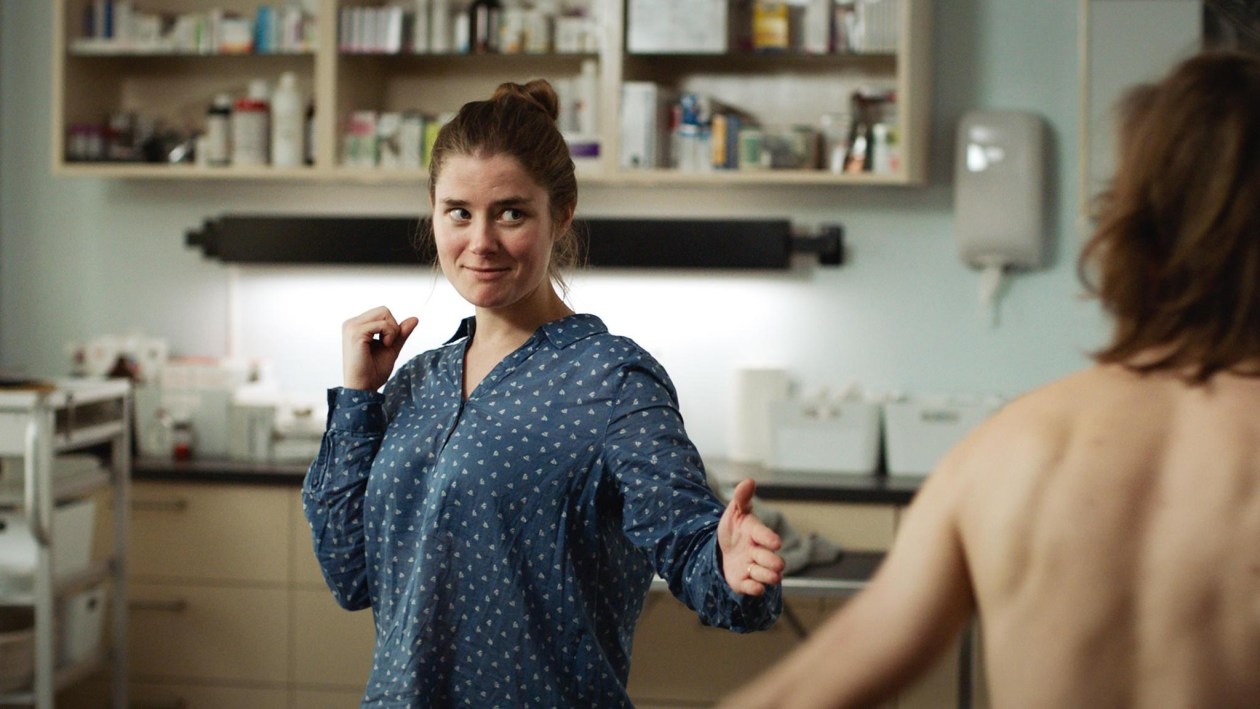 January 18 @ 10:00 am | A thirty something married mother of two with a flourishing veterinary practice sees her hitherto settled life start to crumble all at once.  An unsentimental treatment and lots of wry humor balance out the chaos in a film where a woman must find herself again and all that is 'best' in her to escape the trap that life has pushed her into.
read more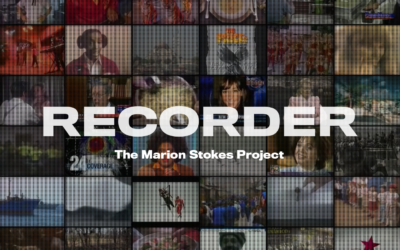 RECORDER: THE MARION STOKES PROJECT – U.S. – 87 min – Documentary For over 30 years, Marion Stokes obsessively and privately recorded American television news twenty-four hours a day. A civil rights-era Communist radical who became fabulously wealthy and reclusive later in life, her obsession started with the Iranian Hostage Crisis in 1979—at the dawn of the twenty-four...
read more