Our Mission
Desert Film Society
The Desert Film Society promotes the appreciation of film in the Coachella Valley by providing Society members an unique opportunity to view the latest in art, international & cutting-edge independent cinema and educating members by providing a platform for discussion of the art of film and film craft.  Since 2002, Desert Film Society has presented one-time screenings of award winning films from global festivals.
Events
Upcoming Screenings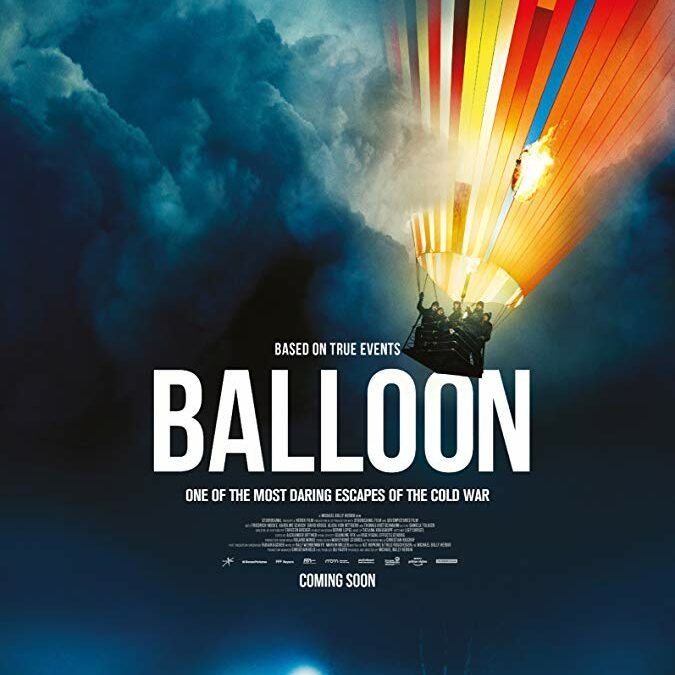 February 22, 2020 – BALLOON – Germany – 128 min – Drama | Thriller.
Thuriingen, 1979. Based upon a true story of two families who worked on an audacious plan for more than two years: to flee East Germany in a homemade hot-air balloon- a nerve-wracking battle against the clock..
read more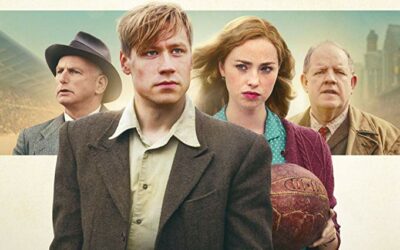 March 7, 2020. Drama, 113 minutes, United Kingdom, English. The extraordinary love story between a young English woman and a German POW, who together overcome prejudice, public hostility and personal tragedy. Based upon the true story of Bert Trautmann, German POW and English soccer star.
read more