BREAKING BREAD (Israel)
December 31 @ 10:00 am

to approx.

12:30 pm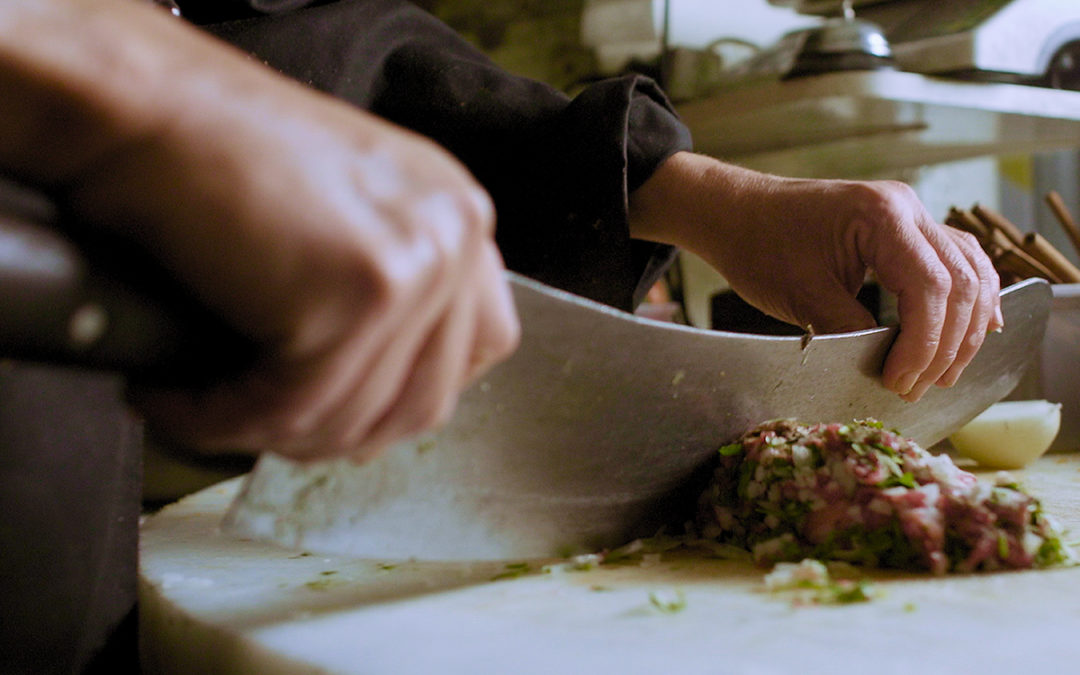 Please note this date is being rescheduled.  Check back in September for updated date.

Founded by Dr. Nof Atamna-Ismaeel—the first Muslim Arab to win Israel's MasterChef—the A-sham Arabic Food Festival is creating social change through food. At the Festival, Arab and Jewish Israeli chefs collaborate on delectable dishes, working together to transform traditional recipes. Celebrating their unique cultural heritages and their common love of food, the chefs prove that there is no space for religion and politics in the kitchen.
Dir. Beth Elise Hawk
Runnng Time:  85 minutes
Language:  Hebrew/English
SELECT PRESS QUOTES:
"This recipe for tolerance, nestled in a film by Beth Elise Hawk that celebrates cuisine diplomacy, lies beneath the bubbling pots of Syrian stews and plates of Israeli hummus, top heavy with the legacy of local traditions that date back centuries. They are the creation of a collaborative effort between Israelis and Arabic/Palestinian chefs…
Who knew that these perceived enemies of Israel had their own story to tell, and how their story is our story? Who knew that what brings us together is much more powerful than what drives us apart?"
-THE WRAP: Richard Stellar
"'Breaking Bread' is director Beth Elise Hawk's fascinating documentary featuring Dr. Nof Atamna-Ismaeel, the first Arab to win Israel's 'Master Chef,' in a film that talks about food, peace, and people…"
– TIMES OF ISRAEL: Jessica Steinberg

"When asked how she felt about having her film in this section, Hawk said: 'Breaking Bread' demonstrates that food can nurture a connection among people from disparate groups, chipping away at discord, and that when political and religious labels are removed, we are all just human beings with striking similarities. These are messages that transcend politics, beliefs and religions – whether Muslim, Christian or Jewish."
– JERUSALEM POST: Hannah Brown

"A documentary that is visually delicious and also just as impactful. Director Beth Elise Hawk's passionate dive into the world of an Israeli-Arab food festival and the chefs who make it possible leaves youemotionally struck." 

– Gadi Elkon's SELIG FILM NEWS

FESTIVALS:    Premiered in November at the Haifa (where it is set) Film Festival, Won the Favorite Culinary Film at Napa Valley Film Festival.  Other recent & upcoming festivals  include the Other Israel Film Festival in New York, Miami Jewish FF, Santa Barbara FF, Boston Israeli FF, and many more.